Freakonomics » FDIC Takes Aim at Bank Arbitrage Profits
: "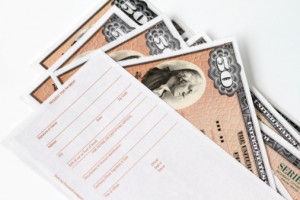 interesting article from
Freakonomics
pointing out "the
recent rule change
as part of the Dodd-Frank bill has led to a shortage of Treasury securities available in the last few days."
"A direct effect of the new assessment base is a reduction in arbitrage profits for a few large banks, profits that do little to help the real economy," said the FDIC in the statement. "This change may have a positive impact on credit availability as resources are directed elsewhere.""
No position at this time. Position declarations are believed to be accurate at time of writing but may change at any time and without notice.