Risk management, focus, discipline... sounds a lot like trading... I personally like my edge more than his but he's getting some serious size done.... here are some quotes I liked from the article:
"There are a lot of people who have the knowledge and who have the bankroll, but they fall short of discipline and start changing to losing hands," said Wortman, gaming director at the Conrad N. Hilton College of Hotel and Restaurant Management at the University of Houston.
"I don't wear Kevlar," he said. "I'm not bulletproof. I do have some losses in between."
"I'm not breaking any laws," he said. "I'm beating them with my own skills."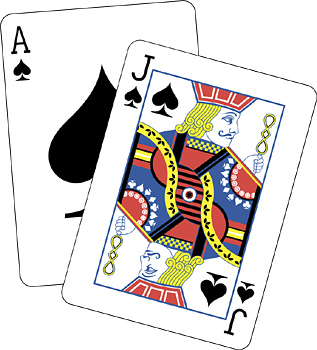 read the full article here:
Meet the blackjack player who beat the Trop for $6 million, Borgata for $5 million and Caesars for $4 million - pressofAtlanticCity.com: Breaking News
No position at this time. Position declarations are believed to be accurate at time of writing but may change at any time and without notice.